Our Media Platforms
Classic Static
We have been delivering our Classic Static A4 advertising in the bathroom space since 1984. Our Classic Static bathroom advertising provides our clients with a very cost-effective way to reach a broad audience base - or deliver highly targeted campaigns for particular groups.
We are able to advise clients on the most effective delivery strategy to maximise their advertising dollar spend and impact.
Our static advertising is also able to build in direct engagement opportunities through our suite of engagement tools.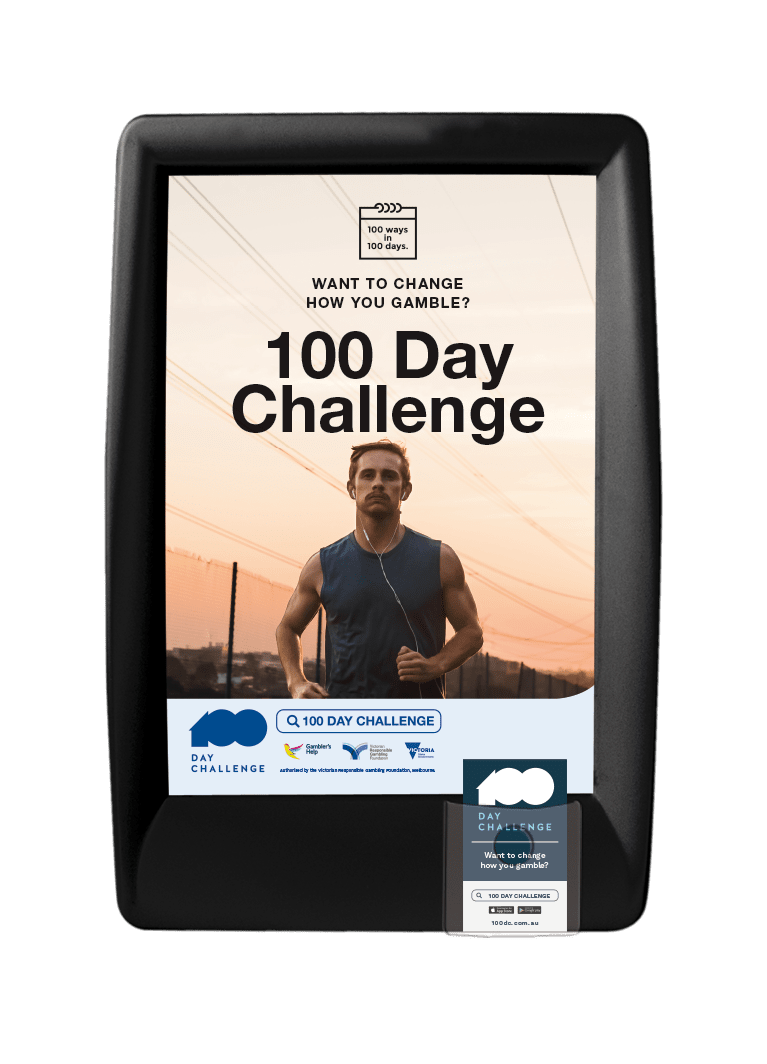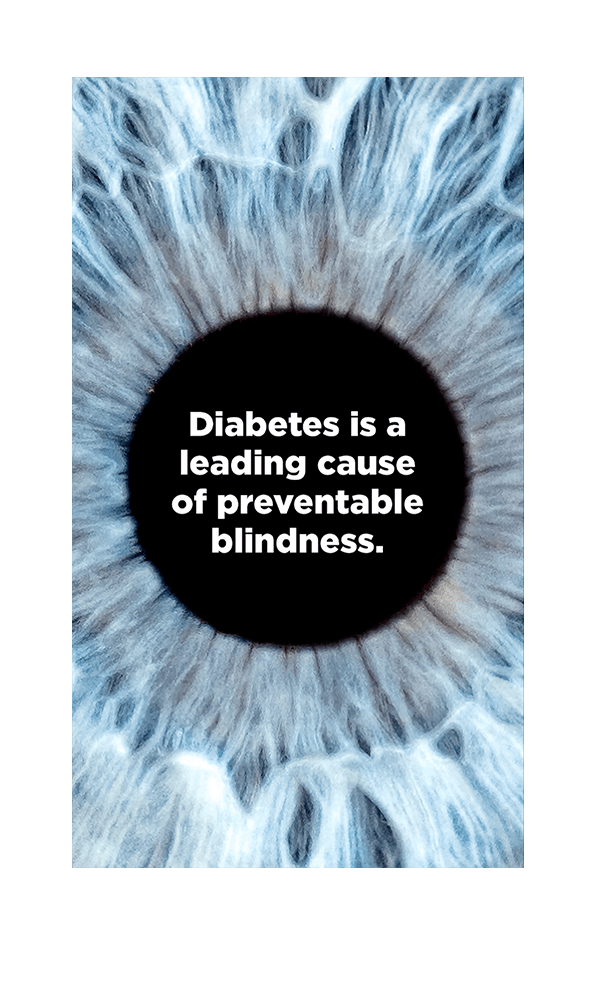 CaptiVision™
CaptiVision™ is a dynamic, leading-edge, advertising and content platform designed to offer a flexible and targeted messaging solution that stays true to our unrivalled 70% unprompted recall guarantee.
Find Out More
Request a Brochure
Engagement Tools
We work with our clients to provide opportunities for measurable, creative, fun and personalised campaigns. Our dynamic digital suite of engagement tools utilise the latest in mobile technology to enhance message delivery and consumer engagement.
Take away cards
Uptake reported with stock replenished fortnightly.
SMS and NFC
Digital tracking by date, time, gender, venue, etc.
QR codes
Popular tool for WeChat.
Full bathroom branding
Make your campaign pop with the inclusion of cubicle wraps and mirror decals.