Our Story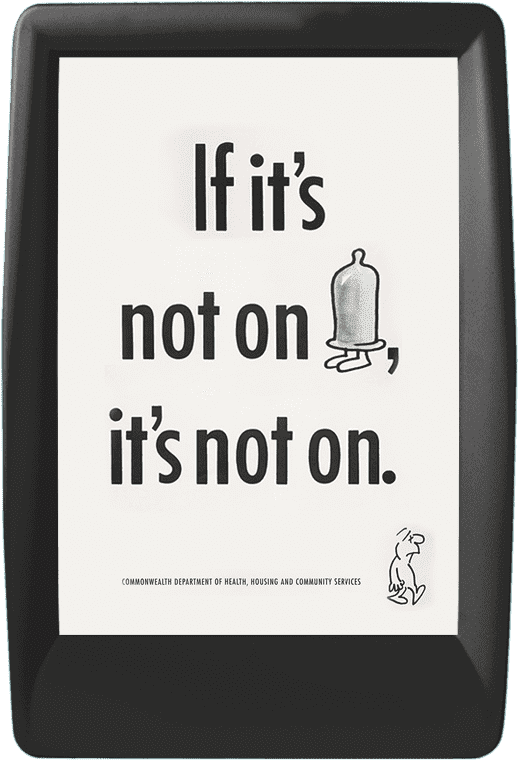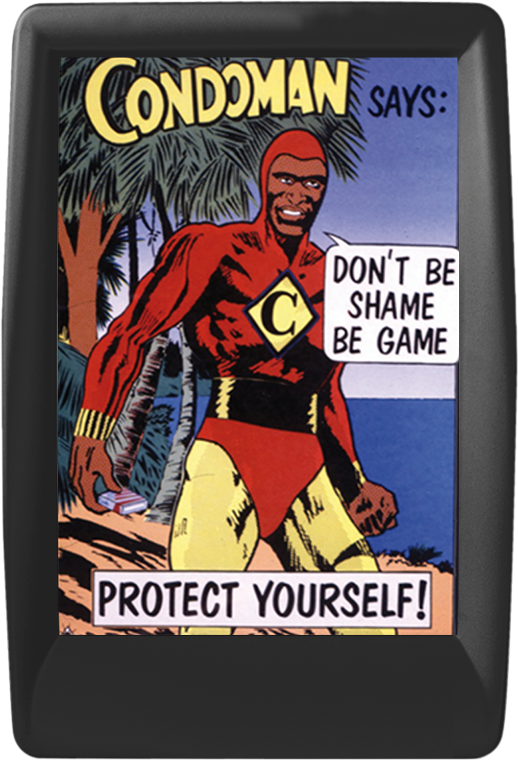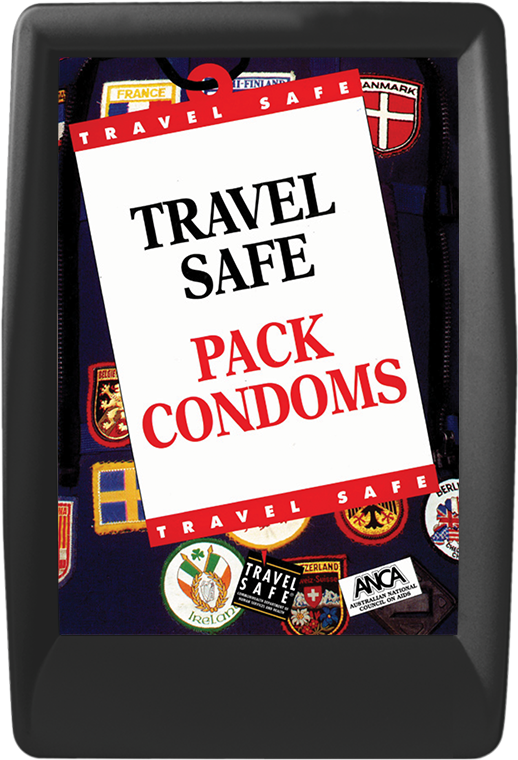 Our lives are increasingly filled with organisations and brands seeking our attention in different ways. We're continuously bombarded with information from all angles, wherever we are. Competition for attention is at an all-time high. Yet despite the countless changes in technology and the media landscape, one thing has remained constant: humans' need to visit the bathroom.
Herein lies the unique opportunity that Convenience Advertising provides: the chance to capture people's attention, in private. We deliver your message to the specific audience you want to reach, at a time when their mind is in a receptive state with minimal distractions.
More than three quarters of airport terminal visits and 35% of shopping centre visits include a trip to the bathroom. With the average bathroom visit lasting two minutes, we leverage people's active attention in this uninterrupted space. Capturing people's active attention is the key to our high audience recall rate of >70%.
Being allowed into people's private space is not something we take lightly. We're passionate about improving human health and contributing a positive social impact.
We first harnessed the power of uninterrupted dwell times in bathrooms in 1984 with a public health campaign on the importance of safe sex to tackle the global health crisis of HIV/AIDS.
We've been a trusted information source ever since, making bathrooms across Australia a place where people can improve their health.